The Ayady Masr Academy affiliated with the Ayady Foundation for Community Development, known as No. 2491, is a specialized body of the most efficient scientific and administrative cadres working in the field of training and technical consultations in all fields to qualify and prepare young people for the labor market and develop and refine their abilities to reach creativity in the technical, academic and administrative fields to break into the labor market with confidence and professionalism.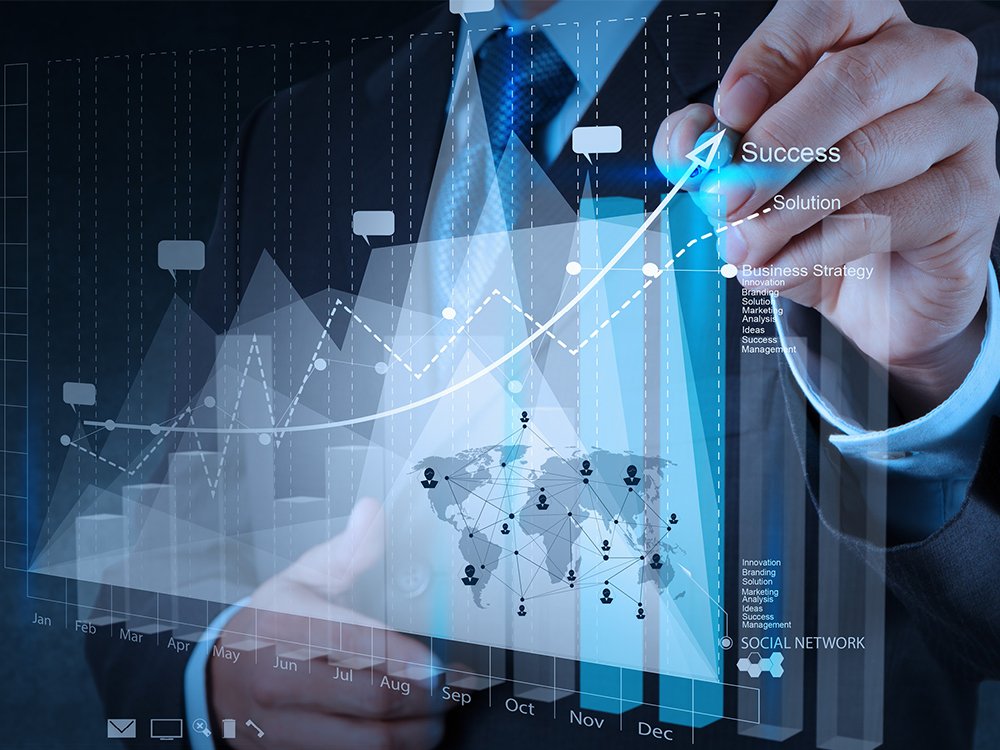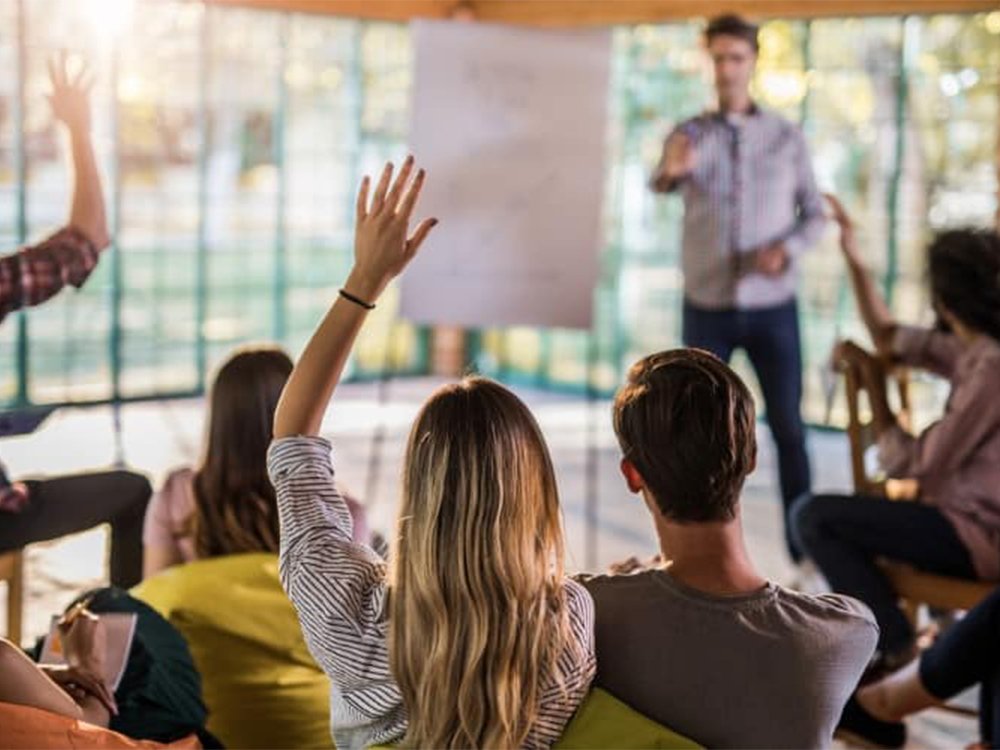 At the highest level of administrative competence and academic and technical expertise in several fields.
Periodic studies & statistics
To determine the most requested training needs for local and international organizations and companies according to the needs of the modern labor market.
Selected training programs that suit the requirements of the modern labor market in Egypt and abroad.
Interactive training content
That meets the academic, cognitive, professional, and applied needs of the trainee, which qualifies them to enter the labor market and succeed in it.
Interactive training halls
Equipped with the latest technologies and means of modern training to put the trainee in an environment similar to the real environment of the business community.
Accredited by the Ministry of Social Solidarity, the Ministry of Higher Education and Scientific Research, the Egyptian Ministry of Foreign Affairs, and other Egyptian universities and scientific bodies.
Cooperation & accreditation
Protocols with many scientific and technical bodies in Egypt and abroad.
Accreditation of certificates
From several American and British universities for some programs (at an additional cost).
Journalism and media training programs
Subscribe to stay informed of all courses